TONY NAGGAR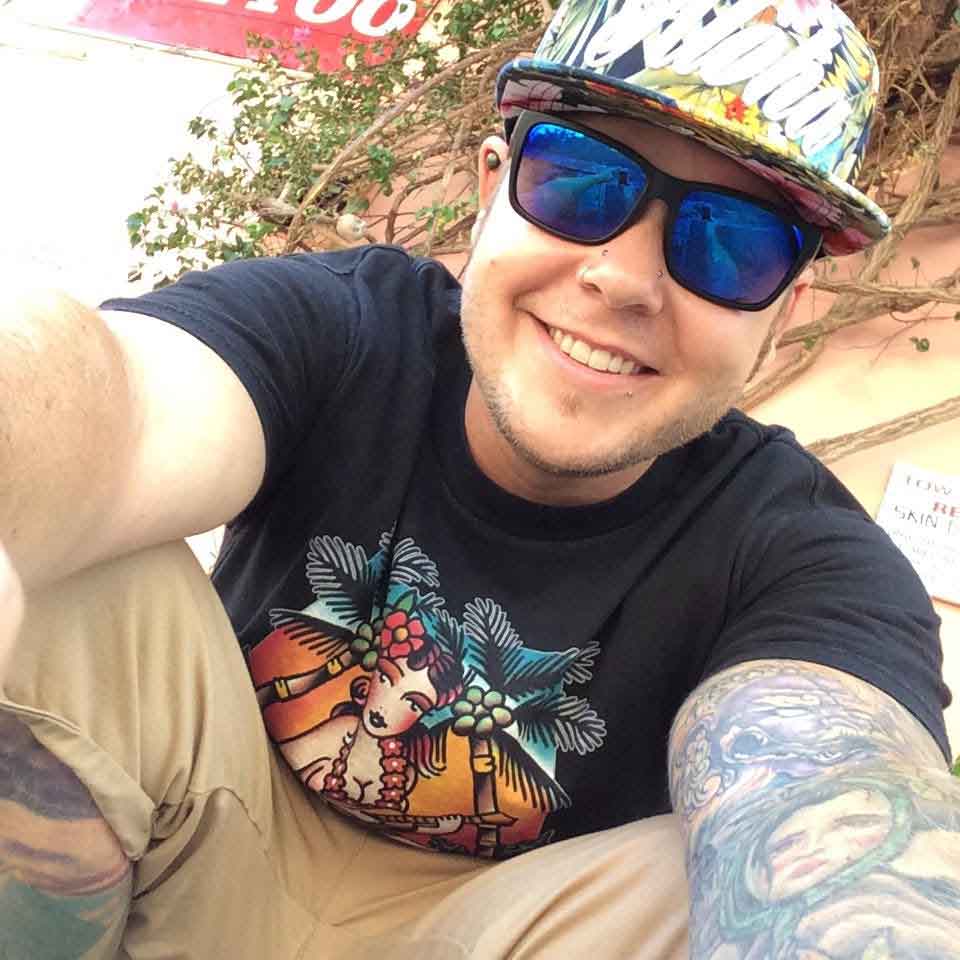 BIO
Tony Naggar works at our Sister Shop, Skin Deep Tattoo and Body Piercing.  
My name is Tony Naggar, body piercing and adornment has been my passion and art since 2002. I have pierced in Arizona, Las Vegas, San Francisco, Seattle, Philadelphia, San Antonio, and now beautiful Honolulu, HI. I have had the pleasure of studying with and working amongst some of the best in my field. I have also been extremely lucky to get to work with some extremely interesting and creative clients.
The art of body piercing and modification has always been a fascination of mine. Not just the freaks and the blood, although it is a bonus. The art of placement, the science of the body, the psychology of keeping somebody calm right before you pierce them, and the experience I share with every client. I love all of it. Not to mention, all the crazy and beautiful jewelry I get to play with and help create. My goal is for every one of my clients to be as comfortable as possible while I work with them and to leave completely satisfied and impressed with my work. Some people call it OCD, some call it perfection. Some call it cocky, and some call it confidence. I like the latter of both. I'm good at what I do and I love what I do.
FOLLOW